We are Bambu Lab Authorized Dealer.
All the benefits of the best commercial 3D printers on the market, supplemented with personal support and training. Ideal for taking your classroom / hackerspace / makerspace / FabLab to the next level.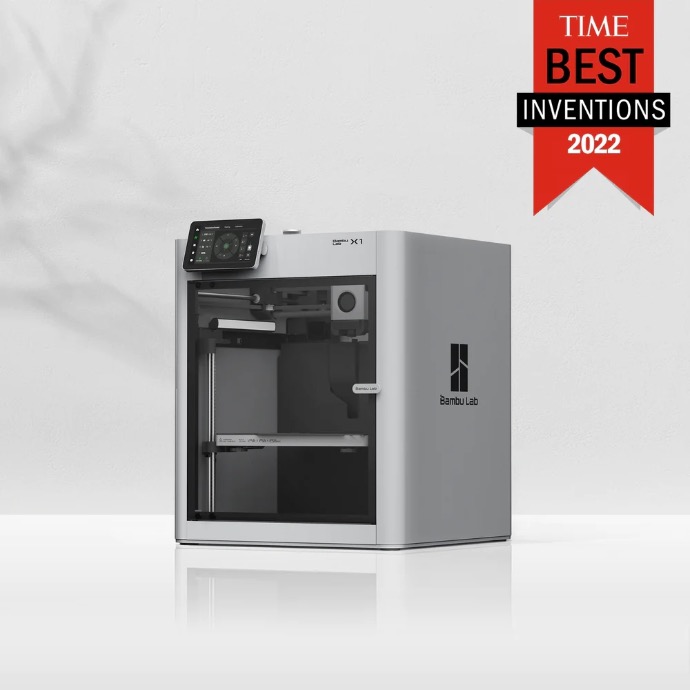 Bambu Lab X1-Carbon
---
AI-powered flagship 3D printer: High precision printing and accuracy with 7µm lidar resolution
Multi-color and material capability: Print up to 16 colors and multi-materials
Breathtaking speed: CoreXY motion system with 20.000 mm/s² acceleration and 500 mm/s speed
Ultra smoothness: Active vibration compensation improves performance and reliability
---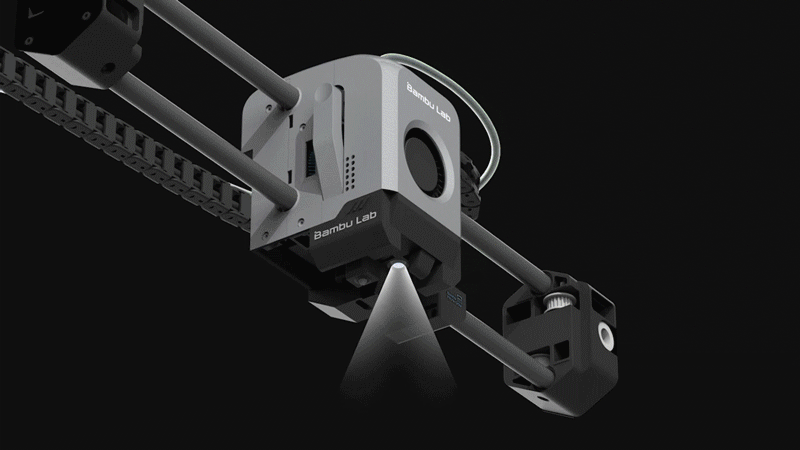 3D printing without worries
---
Automatic bed leveling
First layer inspection
Spaghetti detection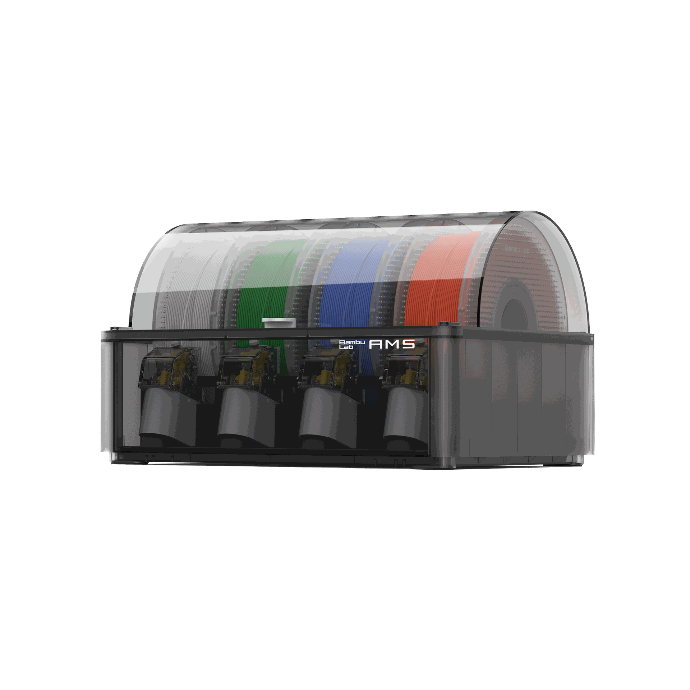 Automatic Material System AMS
---
Support up to 16 colors connecting multiple AMS units with Bambu Lab X1 series and P1P/P1S
Intelligent system with filament runout, winding detection and auto filament backup
The best printers for the best price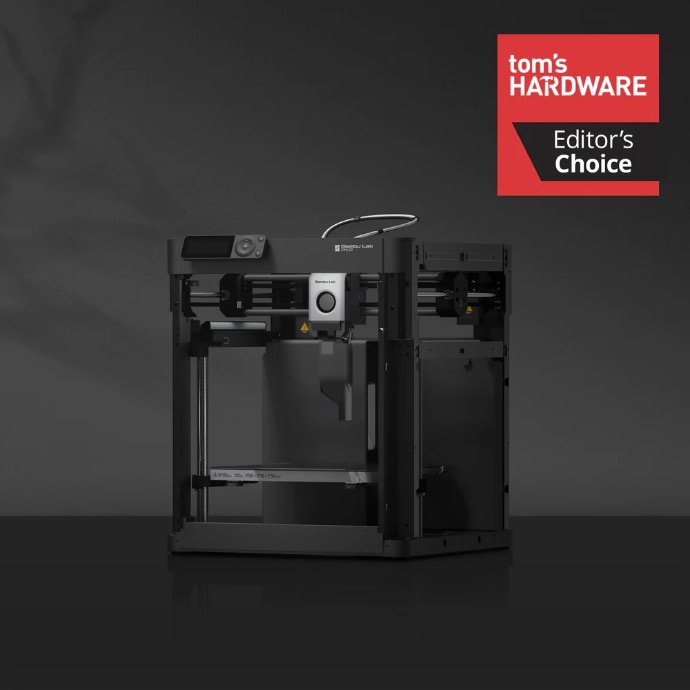 P1P
High performance printer at an affordable price
Seamless setup and printing experience right out of the box
Available for upgrades and modding with personalized design
State-of-the-art electronics including vibration compensation, pressure advance, WiFi connection and camera
Go to shop today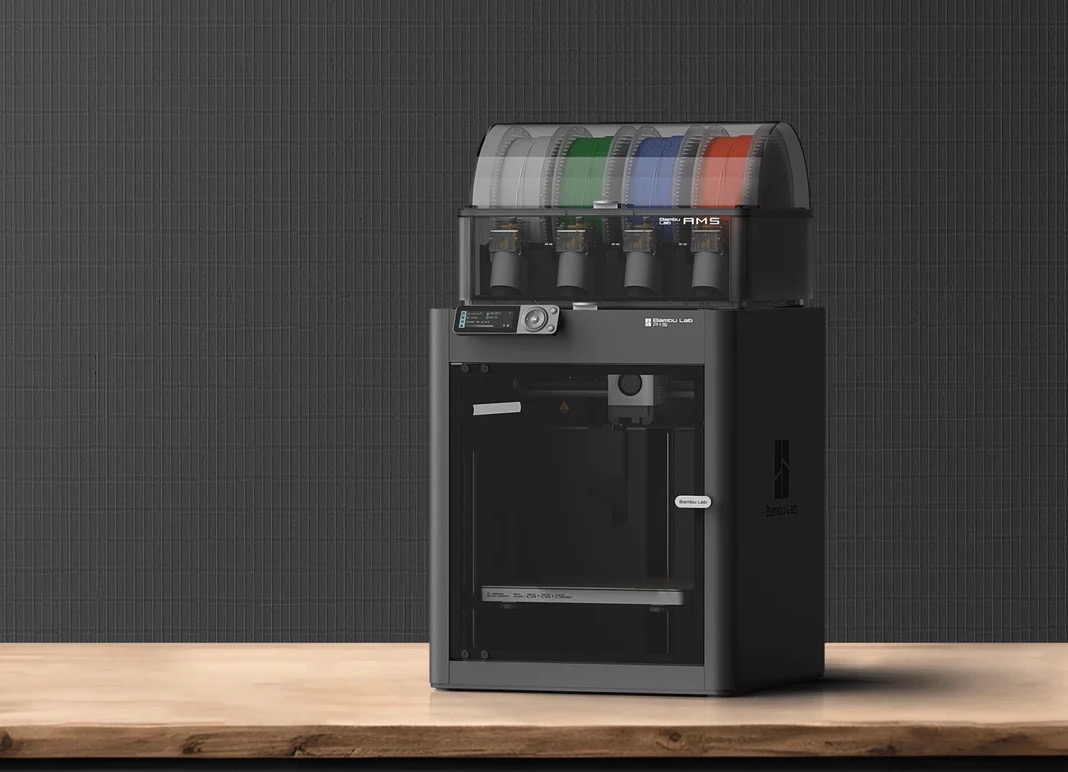 P1S
All the things you love about the P1P with an enclosure to print advanced filaments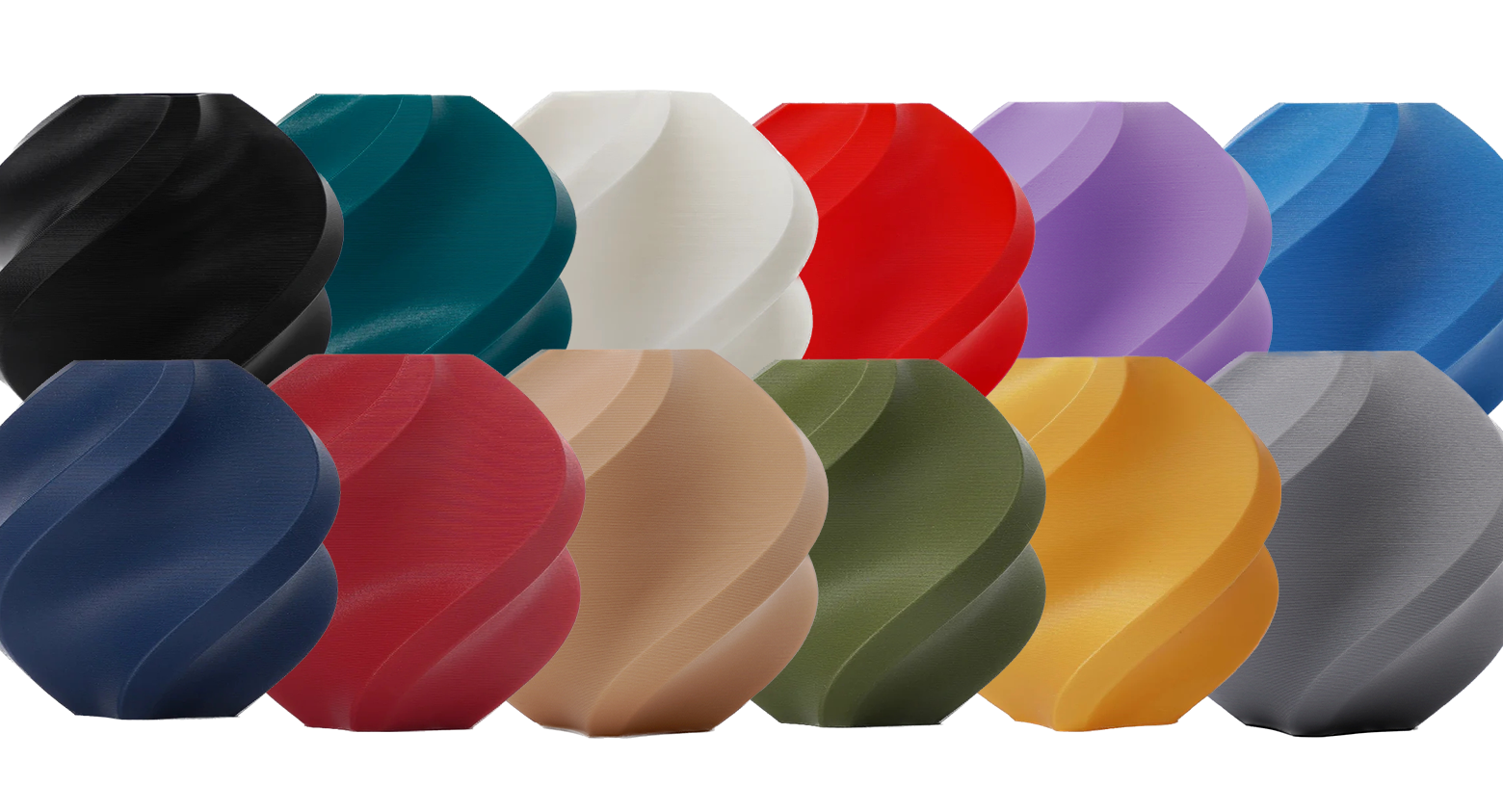 Filaments in all the colors you can imagine
Different materials available for different purposes, depending on your needs
Automatic material recognition
when using Bambu Filaments. Furthermore Bambu filaments ensure optimal print quality and lifespan of your 3D printer.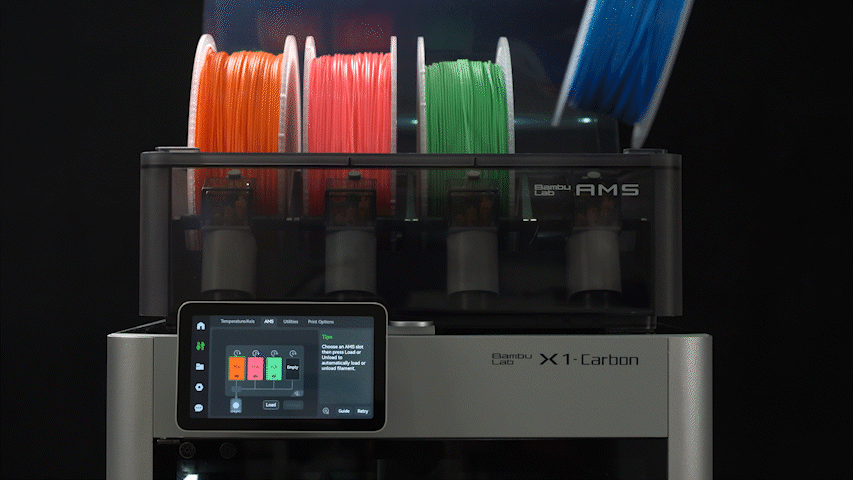 Take control with powerful and simple Bambu Tools
---
Slice your models in Bambu Studio and monitor your prints online with the Bambu Handy app.
Previous
Next
Bambu Lab Gallery
Share your prints on social media with #BambuSTEAM for a chance to be seen here
Get started with your Bambu Lab printer today.
Join us and start your making journey.